Here is part one of my list of those we lost last year from the world of comics.
Special thanks to
News From ME
and
The Beat
for much of the original reporting on these deaths.
Susannah York, 72 (1/15)
Actress, Lara from 'Superman: the Movie' and 'Superman II'
Bill Justice, 97 (2/9)
Animator, Disney – Thumper in Bambi
Dayton, OH native; Chip 'n Dale
Imagineer for several Disney attractions
Joanne Siegel, 93 (2/12)
Wife of Superman co-creator Jerry Siegel
model for Lois Lane
Dwayne McDuffie, 49 (2/21)
Assistant Editor/Editor, Marvel Comics
Co-founder/Editor-in-Chief, Milestone Media
Writer - Marvel, Milestone, DC
Writer/Story Editor, "Static Shock" animated series
Writer, "Justice League" animated series
Writer/Producer, "Justice League Unlimited" animated series
Anant Pai aka "Uncle Pai", 81 (2/24)
Writer/editor - Amar Chitra Katha, Tinkle
Bill Blackbeard, 84 (3/10)
Archivist/Historian
Edited, contributed, and wrote introductions and forewords to countless volumes of reprint comics
nicknamed "The Man Who Saved Comics"
Remembrance
of Blackbeard by Dean Mullaney.
Article
by myself.
Michael Gough, 94 (3/17)
Alfred Pennyworth in the Batman movies (1989-97)
Jim Roslof, 64 (3/19)
Fantasy artist/early Art Director for TSR, Inc (Dungeons & Dragons)
Jackie Cooper, 88 (5/3)
Actor, Perry White from 'Superman' films
Carlos Trillo, 68 (5/8)
Argentine comic strip/book writer
Best known for the strip "El Loco Chavez" (1975-87)
Bill Gallo, 88 (5/10)
Sports cartoonist for the NY Daily News (1960-2011)
National Cartoonists Society Awards
Elzie Segar Award (1976)
Silver T-Square Award (1978)
Milton Caniff Lifetime Achievement Award (1988)
Hall of Fame Gold Key Award (2009)
Bill Rechin, 80 (5/21)
Comic strip cartoonist
"Pluribus" (1971-73)
"Crock" (1975-2011)
"Out of Bounds" (1986-?)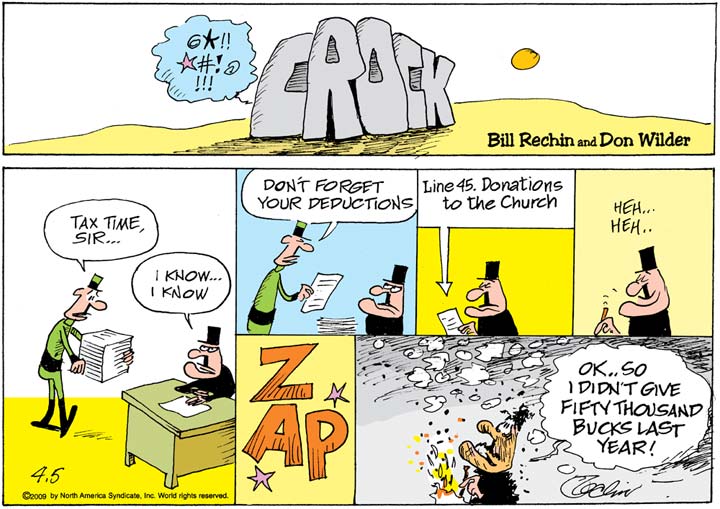 Lee J Ames, 90 (6/3)
1950's comic book artist, freelance
Series of
Draw 50
books for Doubleday
Lew Sayre Schwartz, 84 (6/18)
"Ghost" artist for Bob Kane on Batman stories, 1946-53
Producer, 'Milton Caniff: An Armchair Marco Polo" documentary film
My
remembrance
of Schwartz
Gene Colan, 84 (6/23)
Legendary comic book artist
Marvel & DC crime, war & horror comics of the late'40s & 1950s
Hopalong Cassidy (1954-57)
DC Romance comics of the 1960s
Daredevil (1966-73)
Tales to Astonish/Sub Mariner (1966-68)
Tales of Suspense/Iron Man (1966-68)
Doctor Strange (1968-69, 1975-81)
Captain America (1969-71)
Tomb of Dracula (1972-80)
Howard the Duck (1976-81)
Night Force (1982-83)
Wonder Woman (1982-83)
Detective Comics (1983-86)
various DC Mini-series (1984-88)
My
tribute
to Colan from earlier in the year.